Kallangur Emergency Plumber & Gas Services
For a professional and reliable Kallangur emergency plumber or Kallangur gas plumber contact RPG Plumbing today.
Looking for a fast and reliable Kallangur emergency plumber service?
RPG Plumbing will be there to meet all of your plumbing services needs, any time of the day!
Here at RPG Plumbing, we will provide you with a team of professionals that will address all your plumbing concerns. We pride ourselves in providing a high quality service for a very affordable price, when you most need it.
Our team members are all fully qualified and certified when it comes to plumbing services. Not only that, they also undergo training regularly to build on their extensive work experience. Every team member is committed to providing quality workmanship and great customer service you can rely on.
As your go-to Kallangur emergency plumber and kallangur gas plumber we offer the following services:
Why choose RPG Plumbing for your Kallangur emergency plumber?
Our team are experts in hot water system installation, rainwater tanks and all forms of plumbing and gas services. We service residential gas plumbing, gas line and gas supply systems used for your hot water systems and other appliances.
Some of the appliances we can help with include:
Water Heaters – are the most common appliance that we find in homes. A natural gas water heater for one is the most efficient to use compared to an electric water heater.
Gas Range – is a popular choice to use when cooking. It heats quickly, and you have more control with the temperature.
Gas Barbeque Grill – there are many kinds of gas BBQs we can look after.
Gas Fireplace – we can make sure your gas fireplace is in tip top condition.
We also deal with electric and solar heated hot water systems, and all forms of plumbing.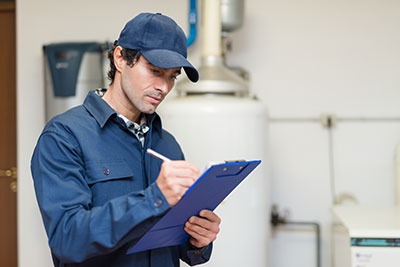 Call Kallangur Emergency Plumber Today
At RPG Plumbing, we provide a full range of plumbing and gas services you can rely on.
So contact RPG Plumbing today for a reliable Kallangur emergency plumber, or Kallangur gas plumber.