Plumber North Lakes & Gas Services
For a professional and reliable North Lakes emergency plumber or North Lakes gas plumber contact RPG Plumbing today.
Finding a qualified North Lakes emergency plumber when you need it can be a hassle and can cost you time and headaches.
Well, there's some good news because RPG Plumbing is here to serve you.
The truth is, plumbing problems in the household can sometimes look simple – a leaky faucet, clogged sinks, and running toilets – which is why some people think they can fix it themselves. Unfortunately no amount of online videos and articles can guarantee the job will be done properly and safely.
In plumbing, there is no such thing as a simple job. Every job must be done by skilled and trained professionals. This is where RPG Plumbing comes in. We are known for providing reliable emergency plumbing and gas services throughout North Brisbane.
Flexibility and dedication is our company's primary strength. In everything we do, we aim to meet all your needs and do it right the first time. So, whatever the shape and size of the problem, we will get the job done without compromising service quality.
As RPG Plumbing we are ready to resolve any plumbing emergencies you may have. We have years of experience providing great plumbing solutions for both residential and commercial clients. Give us a call now and our team of experts will come to help you!
As your go to North Lakes emergency plumber and North Lakes gas plumber we offer the following services:
Don't be fooled into the allure of a quick fix and DIY plumbing repairs at home. If you lack plumbing experience and proper knowledge, it could lead to a more serious and expensive repair.To save you from such stress and extra cost, let us take care of your plumbing problems and needs.
We provide a full range of plumbing and gas services you can rely on. So contact RPG Plumbing today for a reliable North Lakes emergency plumber, or North Lakes gas plumber.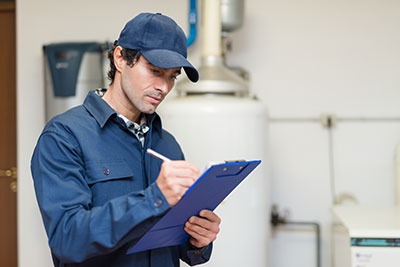 Call North Lakes Emergency Plumber Today