Woodford Emergency Plumber & Gas Services
For a professional and reliable Woodford emergency plumber or Woodford gas plumber contact RPG Plumbing today.
Stop searching for an expert Woodford emergency plumber or Woodford gas plumber, RPG Plumbing is here to help. Whether you are a residential or business property owner, you will have immediate help at your fingertips with RPG Plumbing's emergency service.
RPG Plumbing is a trusted specialist in providing reliable plumbing and gas services to the Woodford area. We are known for responding fast and implementing the most advanced solution to solve any problem at hand.
We offer services to residential, commercial and industrial property owners. So whatever your plumbing and gas fitting problem may be, we are ready to help you. Our experts can handle repairs, installations or total refurbishments of your plumbing system or gas services.
What our team will do is perform a thorough inspection and discuss their findings with you. As soon as you understand the problem and agree to the solution offered, they will immediately start the job.
Here at RPG Plumbing, our priority is delivering efficient and high quality solutions that satisfy our customers. Our mission is to only recommend and deliver solutions tailored to your needs and demands. With our flawless workmanship, we're a Woodford emergency plumber and Woodford gas plumber you can trust. Our reputation has been built on years of delivering top notch-quality work, services, and friendly customer service.
As your go to Woodford emergency plumber and Woodford gas plumber we offer the following services:
Plumbing and gas-related problems can be dangerous and annoying. But don't worry. Here at RPG Plumbing, we make our clients' health and safety our top priority.
All of our work is delivered by a team of skilled experts who are fully qualified and certified to carry out the work.
RPG Plumbing is a reliable and professional plumbing and gas fitting company with decades of combined experience mastering the plumbing and gas fitting field.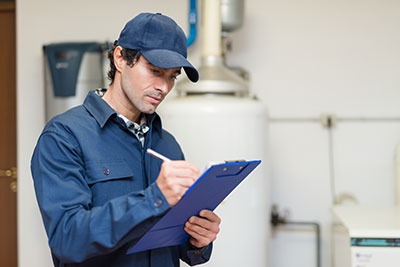 Call Woodford Emergency Plumber Today
We provide a full range of plumbing and gas services you can rely on.
So contact RPG Plumbing today for a reliable Woodford emergency plumber, or Woodford gas plumber.